Get your name in front of prospects & customers
Ensure the highest response level with paper mailers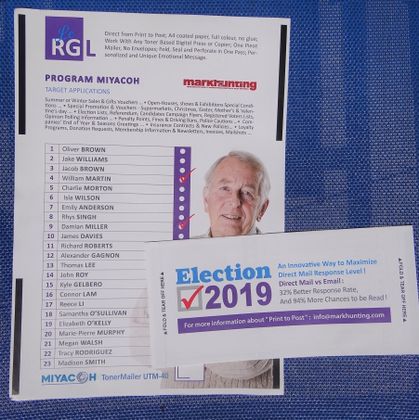 Create personalized mailshots
from any toner prnters
Highest response rate guaranteed !
from print-to-post
Local Shops, Sports, Fitness Club Members, Political Parties, Pubs, Bars & Restaurants, Universities & Schools, Associations & Federations, Trade Unions, Evening/Day Classes, Wholesales & Retails Shops, Charities & Non-Profit Making Associations, Legal & Insurance Companies, Real Estates, Travel Agents, Recruiting Companies, Museum, Cinemas, Tourist Offices...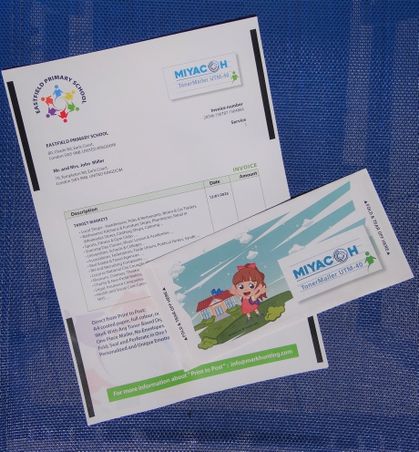 Maximize chances to be seen
no envelopes required
94% chances to be read!
Personnalized. Targeted. Sealed
No glue but toner!
No need of pressure sensitive forms, we use toner!
No envelopes or tabs
No envelopes inserters and tabbing machines.
Professional look
The use of coated paper will guarantee a strong seal and professional look.
75% better impact than email
Print2Post technology.
Fully secure
Could be used for many applications: school reports, medical, banks, salary slips, mailshots, special offers etc...
Felivered flat, sealed, stamped and perforated
Every sheet will be perforated on both side for easy opening.
One A4, Recto/verso, full colour
One better chance to be seen and make a bigger impact!
Interested in personnalized, targeted & powerfull mailers?
In today's digital world, paper mails are getting a much higher response rate than email. Get in touch.